Tax Collector
The Columbia County Tax Collector assures safe and accurate collection and timely deposit of county property tax dollars to fund municipal entities that serve the community.
The Tax Collector receives the assessment and tax roll from the County Assessor in October each year. Tax statements are mailed by staff in the Tax Collector's office, who also process payments received.
Property tax payments are then turned over to the County Treasurer for distribution to the public school districts, cities, fire protection districts, urban renewal districts and other municipal entities that serve the community within Columbia County.
Property Tax Discounts
Oregon Statute allows property tax payers to receive a discount for timely payment of tax. To receive the full discount of 3 percent, property taxes must be current for all prior years, and the current year tax assessment must be paid in full by November 15. Details on discounts and deadlines are noted on your tax statement. (Envelopes must be postmarked by November 15 to qualify for the 3 percent discount.) 
In the event of non-payment of property taxes by the statutory due date, tax staff are responsible for computing interest, mailing notices, filing tax warrants and initiating collection activity.  In consultation with County Counsel, tax staff manage foreclosure proceedings and file claims for taxes in bankruptcy cases. The Tax Office is also responsible for the collection of prepayments for plats, potential tax, certified personal property and manufactured structures.
Property tax records are available online via the Columbia County A&T Web Query tool.
Tax Payment Options:
Online:

NOTE: Vesta/Point & Pay charges a fee of up to 2.5% for the use of this system, $3.95 for Visa Debit or a $1.50 flat fee for e-checks. These fees do not go to, nor are they under the control of Columbia County. 
In person or via USPS (please bring check, money order or cash to);
    Columbia County Tax Collector
    230 Strand St
    St. Helens, OR 97056
By phone:
    1-866-587-4007

Fees:
    Visa Debit Card ($3.95 Flat Fee)
    Credit Card (2.5% Fee) 
    e-check ($1.50 Flat Fee)
Cannabis Tax Payments
Cash payments require an appointment at least two days in advance. Please contact the Tax Collector's office. 
Paperless Tax Statements Now Available!
Sign up for eNotice and receive your Tax Statement electronically!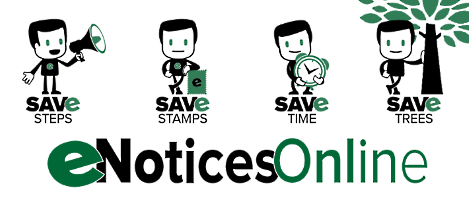 To register, look for your unique authorization code on your tax statement, then follow the instructions provided on the help portal within the eNotices website.