Assessor's Office
UPDATE May 20, 2020:  Columbia County has developed a plan to begin opening our doors to the public under Phase I of the Governor's plans.   Phase I must continue to meet with all the social distancing requirements during this pandemic.  As part of the re-opening plan, beginning June 1, the Columbia County Assessor's Office will be physically open to the public by appointment only.  We continue to be available by phone, 503-397-2240, and email, assessor@columbiacountyor.gov, during our regular business hours.
Application Deadline to file for the Senior or Disabled Property Tax Deferral Program for the 2020-21 tax year has been extended to June 15, 2020 by Oregon Department of Revenue Order 2020-02. All other property tax related deadlines remain unchanged.
Welcome from Columbia County Assessor Sue Martin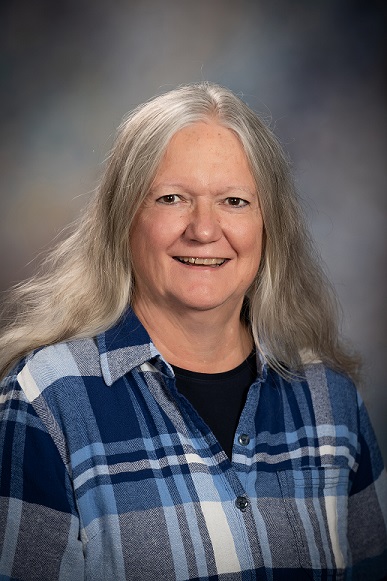 Thank you for visiting the webpage of the Columbia County Assessor.  Please know that my staff and I are committed to using a proven foundation to establish fair and equitable property values in the county.  Your property taxes are vitally important to the economic health and sustainability of Columbia County.  Please feel free to contact us about any concern you have about property assessment or your eligibility for available property tax relief programs.
About the Assessor's Office
The Columbia County Assessor is an elected official whose role is to establish a fair and equitable real market value on all real property and business personal property for tax purposes in accordance with Oregon Property Tax Laws.  The assessor is responsible for the administration of all property tax data records and maintains accurate parcel ownership data based upon recorded property transactions at the Columbia County Clerk's Office.
The major duties of the Assessor are locate and identify each property; inventory, classify, value and calculate the tax on each property; prepare and certify the annual assessment roll for the county; and respond to all property value appeals.
Property Records Online
By clicking on either of the links below, you agree to our DISCLAIMER.