Camp Wilkerson is considered one of the Columbia County's most quiet and secluded areas. At 280 acres, it is the county's largest park, with more than 13 miles of trails for hikers and horseback riders.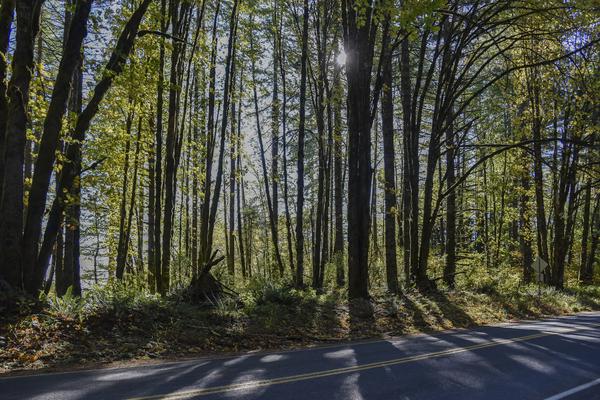 The heavily-wood Camp Wilkerson offers a horse camp, 25 three-sided camp shelters referred to as Adirondack camps, ten tent sites, two dry RV sites, three rustic two-room cabins and a day lodge complete with cooking facilities to accommodate groups of up to 250 people. All camping sites include a picnic table and fire ring.
Remote pathways and roads lead through the park's dense evergreen and hardwood temperate forest. Trail users can travel on either forest roads or the single-track 3.5 mile Liahona Trail that loops through the park and crosses bridges over Oak Ranch Creek. Wider forest roads bring riders on five, seven or 10-mile loops through the thick forest. All trails are considered easy to moderate.
Camp Wilkerson is located 16 miles northwest of Scappoose on Apiary Road. It is open year round, except for the lodge, which is closed during winter months.