Columbia County's Big Eddy Park lies along the banks of the Nehalem River just off Route 47, eight miles north of Vernonia.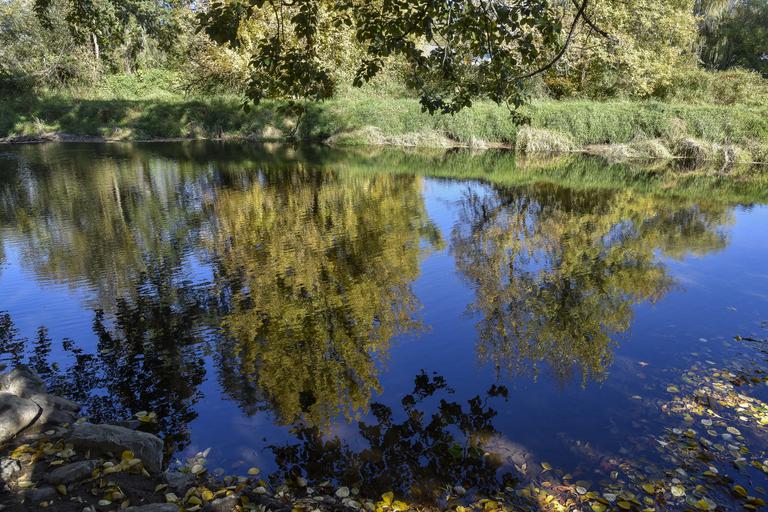 Big Eddy's large evergreen and deciduous trees offer shade and cool breezes in the summer and beautiful color in the fall. Named after a large eddy in the river, this scenic park is close to the Banks-Vernonia Linear State Park and Trail, the 23-mile CZ Trail and the Jewell Elk Refuge.
The park hosts camp sites, a small boat launch, an open grassy area for games and play, a playground for young children, horseshoe rings, a pet area, hot showers and flush toilets. In total there are 35 campsites and 14 full paved RV hookup sites, each with a picnic table and a fire ring. Maximum RV length is 50 feet.
Big Eddy is the perfect place to spend days fishing, catching crawdads, birding, canoeing and just plain relaxing. Being deep in the forest, it is also offers dark skies for those who love stargazing. The park is open all year.