Overpayments and Refunds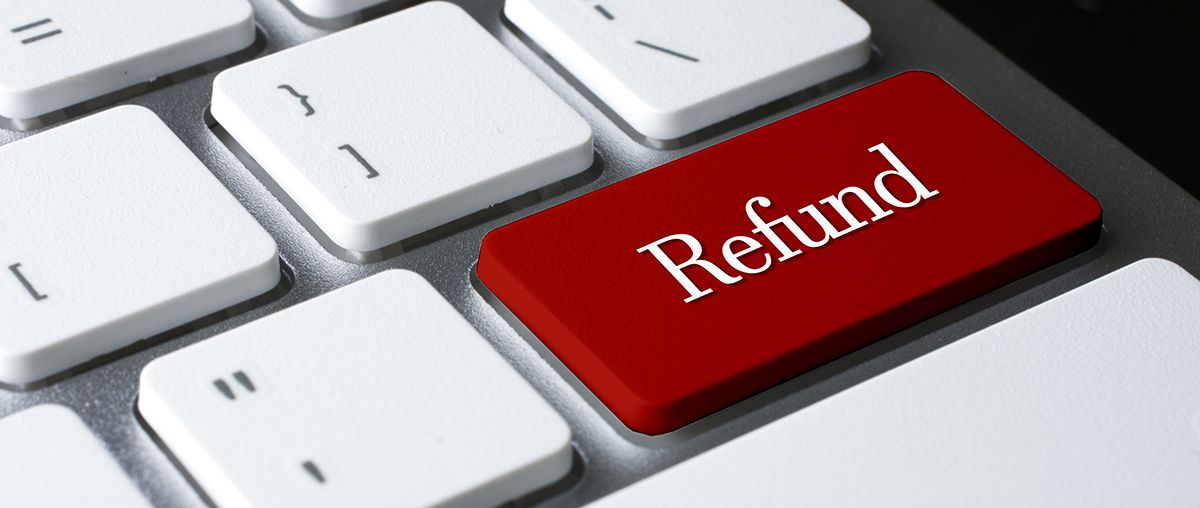 Overpayments (from one party)
If any sum collected by the tax collector exceeds by $10 or more, Columbia County automatically refunds the full amount of the overpayment to the single party and a refund request form is not necessary. In lieu of a refund, the overpayment may be credited to any outstanding property tax liability of the paying party as Per ORS 311.370 (4).
Double Payments (from two parties)
Double payments usually occur when two or more parties pay on the same tax account. When we receive double-payments from different parties, Columbia County notifies both parties. To receive a refund, one of the paying parties must submit a Refund Request Form with a reason for the error and where the refund should be sent. If we do not receive notification by either party, Columbia County will follow the Oregon Revised Statutes for Refunds as Per ORS 311.806.
Refunds (issued monthly)
Refund checks are issued once per month and sent via US Mail. Checks are usually mailed around the 15th of the month.
Due to the volume of overpayments, double payments, and refund request forms received during the months of October - December, we cannot guarantee that a refund will be issued by a specific date.
Contact Columbia County Tax Office
Email:
taxcollector@columbiacountyor.gov
Mail:
Columbia County Tax Collector
230 Strand St.
St. Helens, OR 97051