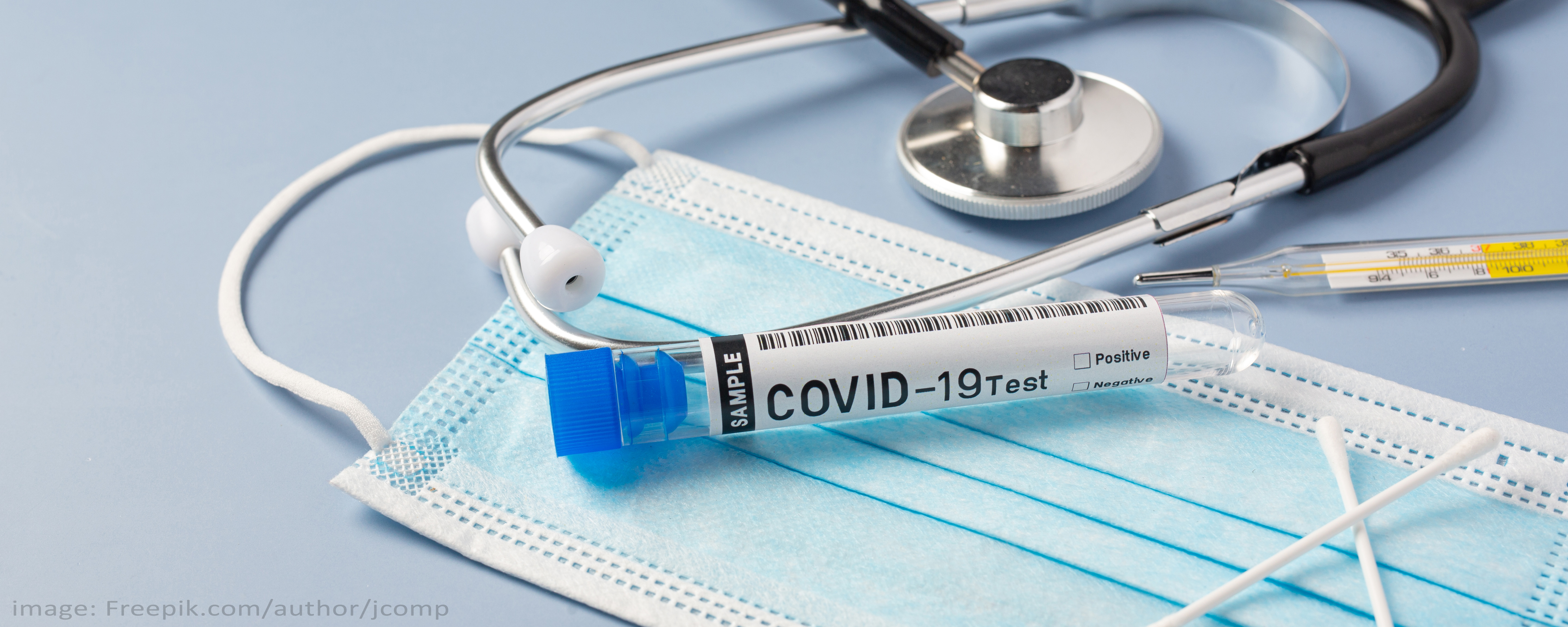 VACCINE
Go to Vaccines.gov to find vaccines and boosters near you, or call 1-800-232-0233 (TRT 1-88-720-7489).
To find answers about COVID-19 vaccines, go to Safe + Strong.
TESTING
Public Health often has free at-home tests available. Please call us at 503-397-7247 to check availability.
For more information on how to take at-home tests, go to COVID.gov/tests
If you require more than a rapid test, you can search testing locations near you by going to Community-Based Testing Sites for COVID-19 | HHS.gov.
ISOLATION AND PRECAUTIONS
If you believe you were around someone with COVID-19, go to What to Do If You Were Exposed to COVID-19 | CDC.
CLEANING
TREATMENT
Refer to your primary care doctor for treatment.  If you do not have a doctor, you may check your eligibility for assistance at One Oregon
ADDITIONAL RESOURCES