About Columbia County Commissioner Casey Garrett
Casey Garrett was elected to his first four-year term as Columbia County Commissioner for Position 3 in May 2020 and sworn into office on January 4, 2021.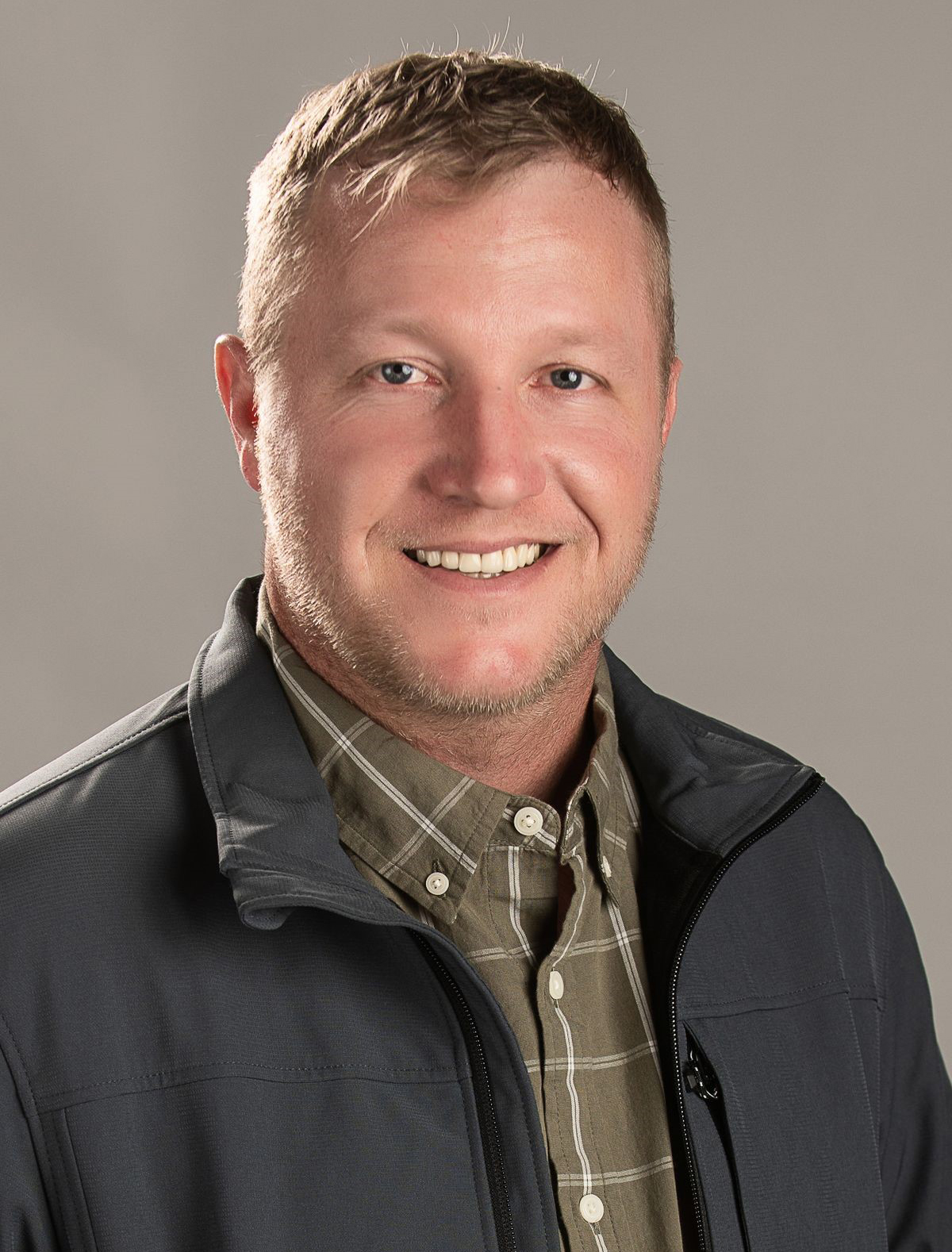 Raised in Columbia County, Casey Garrett has a history of serving the community. He grew up outside of Scappoose, in rural Chapman, and for the past 15 years our community has benefited from Casey's efforts, not only in the private and public sectors, but also through his time donated to supporting local causes.
Before being elected as a County Commissioner, Casey successfully coordinated a wide range of private sector capital projects where he effectively managed teams of people, large budgets, and tight schedules. Casey has owned and operated a contracting company and was a Project Manager for Pacific Stainless Products. His success in relocating Pacific Stainless to Saint Helens resulted in creating over 150 new living wage jobs in Columbia County.
Casey entered the public sector as Columbia County's Director of General Services where he built an amazing team that fundamentally changed how the department manages its internal services, facilities and public lands. He leveraged partnership opportunities with numerous public agencies, non-profits, and volunteer groups that resulted in significant improvements to county owned facilities, services, and recreation programs. His hands-on, cost-conscience approach added millions of dollars of value to county assets, saved the tax payers hundreds of thousands each year, and has successfully coordinated nearly $1.5 million of grant funds to improve county facilities.
You will frequently find Casey volunteering his time and helping out at community events around Columbia County. Commissioner Garrett is always willing to step up and provide support to local causes whenever needed and he quite often finds himself in the kitchen or behind the grill cooking for the attendees of the community breakfast at the Columbia County Shrine Center on the first Saturdays of every month.
As a County Commissioner, Casey's primary goals are to keep local taxes and fees low, grow local economies and living wage jobs, increase access to public lands, and improve customer service. "I take great pride in the history of our County and want to do everything I can to make it an even better place to live, work and play," he says. "I want us to manage our public resources responsibly and to make the absolute most of what we have."
Casey has lived in Saint Helens for the past 15 years. He graduated from Scappoose K-12, completed a Project Management Certificate Program at Clackamas Community College, and holds a Bachelor of Science: Architecture and Project Management from Portland State University.
Commissioner Garrett is married and has two beautiful daughters.