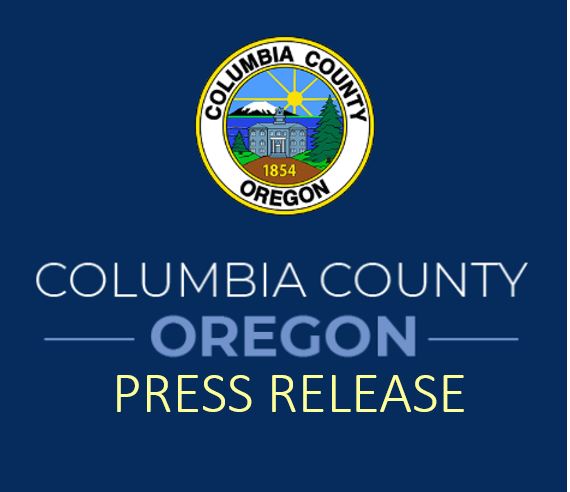 The ballots from the May 16, 2023, Special District Election have been counted and certified.
Columbia County residents returned 13,914 ballots for the May 16 Special District Election, which is the highest return count to date for this type of election. The county's voter turnout increased from 25% to 33% compared to the 2021 Special District Election.
Debbie Klug, Columbia County Clerk, has announced her decision not to challenge the results for the May 16 Zone 2 Director contest for the Rainier School District. The Clerk's office previously advised the public of a printing error in that contest that resulted in the omission of space for a write-in candidate. Eric Schimmel prevailed in that election, receiving 68% of the eligible ballots cast.
Oregon law authorizes the Clerk to file an election contest where there has been a nondeliberate and material error in the distribution of the official ballots. To file such an action, the Clerk would need evidence that the error made a difference in the outcome of the election. Klug stated, "Mr. Schimmel's substantial lead leaves no doubt that the outcome of the election was unaffected by the absence of a write-in spot on the ballot."
Certified results from the May 16, 2023, Special District Election have been posted to the county website at https://www.columbiacountyor.gov/departments/Elections/ElectionNotices. Columbia County will send copies of these results to the Secretary of State's Elections Office by June 22, 2023. The official results and a precinct-by-precinct abstract will also be available. 
The Oregon Secretary of State's Election Results Page can be found online at https://sos.oregon.gov/voting-elections/Pages/default.aspx.