Public Works Department Offers Loaner Program to Businesses, Nonprofits, and Government Entities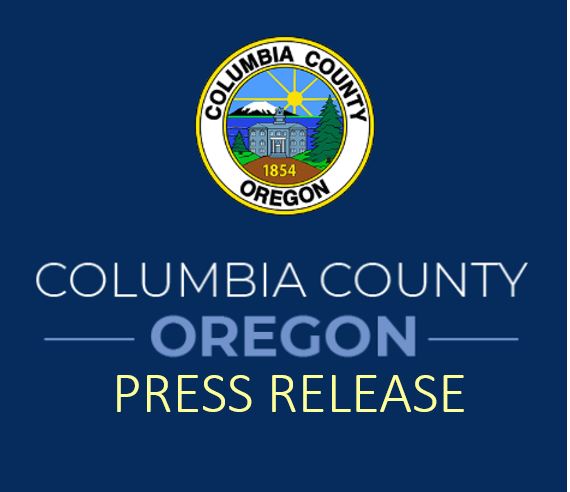 The Columbia County Public Works Department is operating a loan program that allows local businesses, nonprofit organizations, and government entities to borrow some county-owned Public Works Department's equipment, supplies, or materials. The borrowing of equipment by individuals or for personal purposes is not permitted.
Organizations must receive pre-authorization before borrowing any Public Works Department item(s). The first steps in completing the Columbia County Public Works Loan Agreement are to review the Loan Agreement Policy and submit a completed Loan Agreement form. Next, submit a completed loan agreement application to the Columbia County Public Works Department before the date that the items are needed, giving adequate time for review and approval by the Public Works staff.
Some of the items that can be reserved are:
Variable Message Reader Board(s)
Roll Up Flag Signs & Stands
Orange Cone(s)
Light Tower(s)/Generator(s)
Barricade(s)
Stop/Slow Paddle Sign(s)
Safety Vest(s)
Traffic Plate(s)
Incident Response Trailer(s)
Links to the Loan Agreement Form and Policy are located on Columbia County's website in the Borrowing Agreement section of the Public Works Permit & Applications page at: https://www.columbiacountyor.gov/departments/PublicWorks/permits.