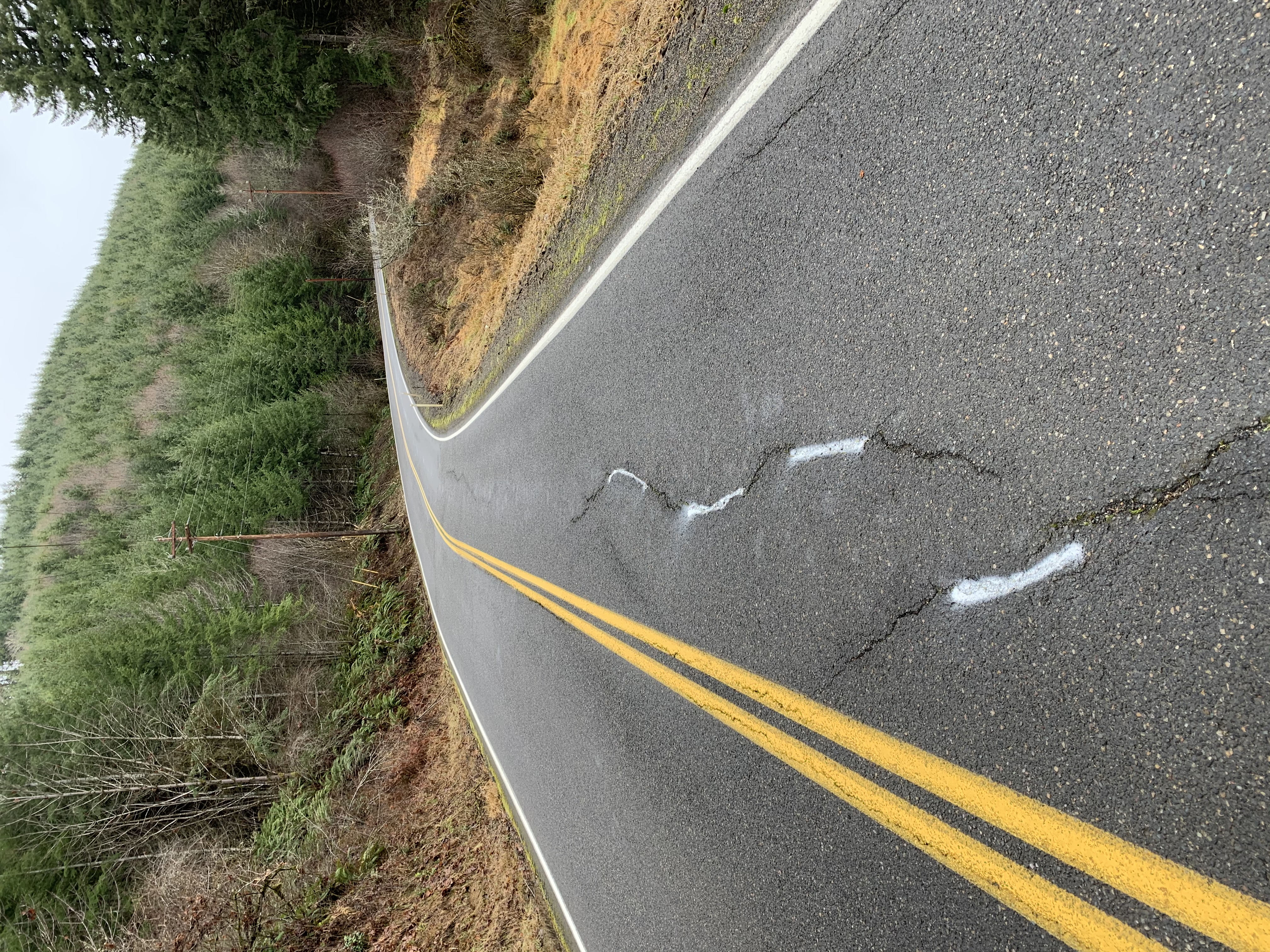 January 20,2021
During a storm event in 2015 a landslide occurred on Scappoose-Vernonia Hwy at MP 4.0, near Highway 47. In response to the event, crews with Columbia County's Public Works Department temporarily stabilized the slide in order to reopen the road.
Columbia County has since obtained Federal funding to repair the damaged road section. Contractors for the County will conduct the slide repair project this coming summer. Construction is anticipated to begin in July 2021 and run through September 2021. The work will include improving drainage, placing stone embankment protection, stabilizing the subgrade, installing guardrail, and repaving the roadway in the slide location.
Some lane restrictions and traffic delays with flaggers are anticipated during construction, however, no road closures are expected.