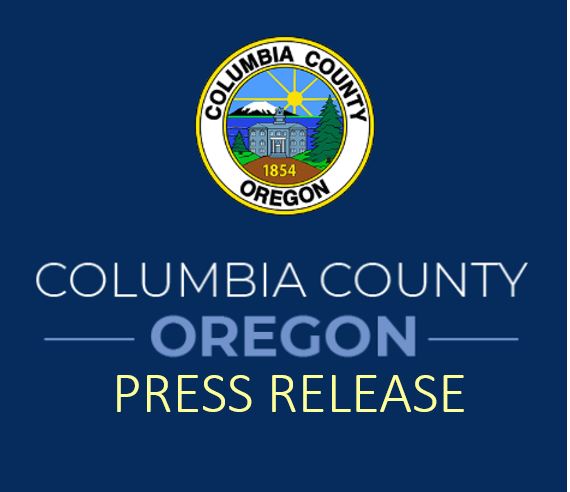 The Apiary Road Project east of the intersection with Highway 47 at Archibald Creek (MP 17.4), which has seen Apiary Road closed for several weeks, has been extended.
Columbia County's Roads Department and contractor, Tapani, have completed the planned replacement of a failing culvert with a bridge. Unfortunately, the concrete approach slab on the Vernonia side (nearest Highway 47) cracked during curing, possibly due to last week's heat wave. Tapani has been working with the Roads Department to address the situation and not disrupt The Providence Hood to Coast Relay Race (commonly called Hood to Coast).
What to expect:
The Hood to Coast route will be open to participants. As the cracks in the slab are not a structural issue but a long-term maintenance concern, workers will grind and seal the damaged areas to provide participants and support vehicles with a stable surface. The organizers for Hood to Coast have been contacted and notified of this development.
After Hood to Coast, Apiary Road will be immediately closed to traffic. This closure will begin on 08/26 and last through 09/09. During this closure, the county will remove the damaged slab and pour a new concrete slab.
Questions or concerns can be directed to the Columbia County Public Works Department by emailing PublicWorks@ColumbiaCountyOR.gov or calling 503-397-5090.
# # #