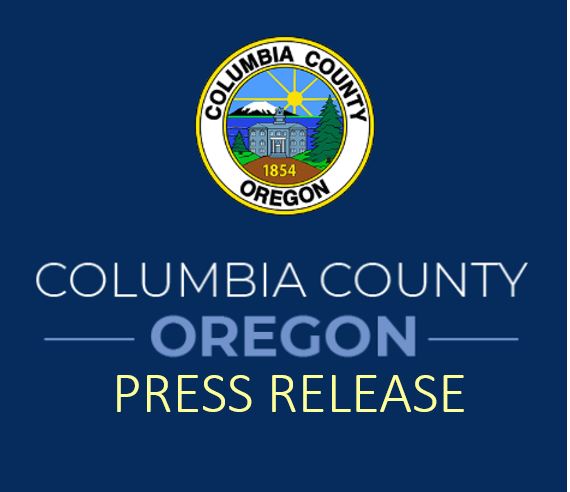 In May, the Columbia County Public Health Department held seven pep rallies at schools throughout the county to encourage local youth to maintain a drug-free lifestyle. Guest speaker Jerria Martin, a prevention consultant from the Opioid Response Network, led the pep rallies. Ms. Martin is also the executive director of Drug Free Communities in Selma, Alabama. 
"We are taking a unique, creative, and innovative approach to kicking drugs out of our communities for good," says Ms. Martin. "I wholeheartedly believe that education is the foundation of drug prevention."
Ms. Martin joined the Columbia County Public Health team and community partners (including coaches, school staff, mayors from Vernonia and Scappoose, local fire department, and law enforcement representatives) in speaking to youth from Rainier, St. Helens, Scappoose, Sauvie Island, and Vernonia. The pep rally speakers shared their experiences as a way to support local youth and encourage them to say drug-free. 
"We were excited to partner with our communities to provide these pep rallies in our schools," said Jaime Aanensen, Director of Public Health for Columbia County.
In March 2023, local subject matter experts delivered an informational session for caregivers with questions regarding youth substance use and prevention. You can access a recording of the session by visiting https://vimeo.com/815351899.
# # #