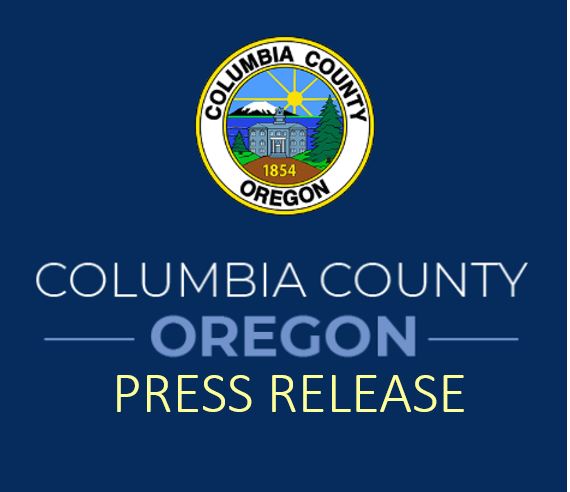 In Columbia County, the service areas of our rural agencies often overlap. Informal events, like the Joint City-County Dinner, allow elected officials and key staff to meet and interact with state, county, city, and local agency leadership. The open discussion environment promotes the sharing of information. Attendees can provide project updates, describe the opportunities and constraints in their area, and describe the solutions and strategies they have employed to maximize finite resources.

Former Senator Johnson, former Senator Armitage, former Columbia County Commissioner Henry Heimuller, and Nate Stice, Regional Solutions Coordinator for the Governor's Regional Solutions Team, attended yesterday's dinner and participated in the conversation, providing additional insights and perspective.

"Joint meetings allow local officials to get to know one another and help to build the trust that forms stronger working relationships," says Columbia County Commissioner Casey Garrett. "Working together, we can more effectively improve the lives of families in Columbia County."

Joint City-County Dinners will be scheduled once per quarter. The City of St. Helens will host the next dinner event.