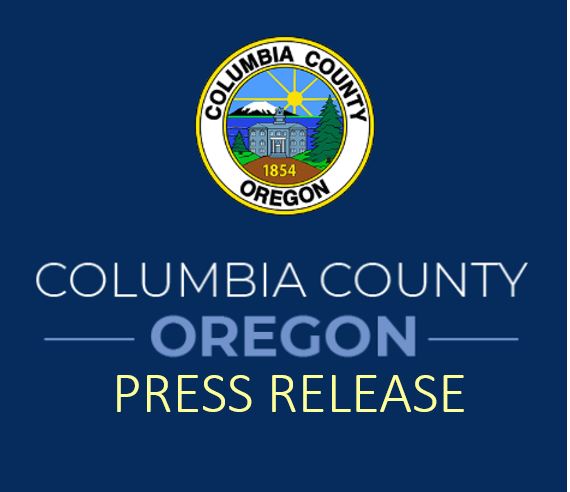 Commissioners recognized for their support of the county's National Guard and Reserve members
Recently, the County Commissioners were presented with a Patriot Award by the Employer Support of the Guard and Reserve (ESGR), an office of the Department of Defense. Army Reserve Major Chris Carey, the Director of the County's Emergency Management Department, nominated Commissioners Margaret Magruder, Casey Garrett, and Henry Heimuller for the award to thank them for their extraordinary support of his commitment to the Reserves. 
"Since 9/11, the role of the Reserve has grown far beyond one weekend a month and two weeks a year. During the last year, I completed two weeks of annual training in South Korea, attended a pre-company command course at Fort Knox, and attended airborne school at Fort Benning," said Carey. "This would not have been possible without supportive employers: Columbia County and my supervisors, the County Commissioners."
ESGR was established in 1972 to promote cooperation and understanding between Reserve Component Service members and their civilian employers and to assist in resolving conflicts arising from an employee's military commitment. ESGR has served our country for over 50 years, fostering a culture in which all employers support and value the employment and military service of members of the National Guard and Reserve in the United States. These citizen warriors could not defend and protect us at home and abroad without the continued promise of meaningful civilian employment for themselves and their families. 
"One of the goals of the ESGR program is to develop and promote a culture in which all American employers support and value the military service of their employees," said Ashley Taylor, ESGR volunteer. "ESGR recognizes employers who support guard and reserve employees by granting Department of Defense awards."
# # #