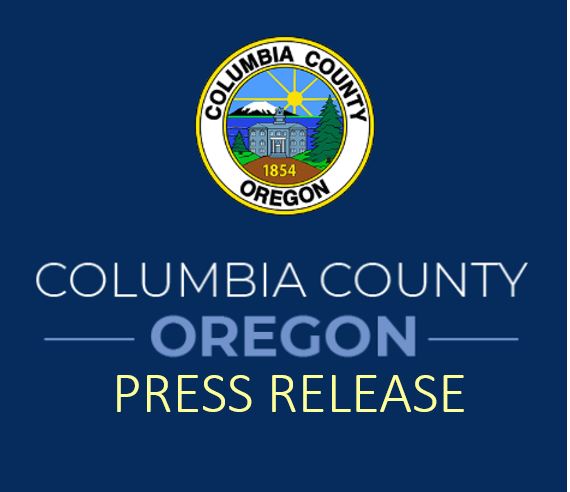 Last month, Columbia County District Attorney Jeff Auxier concluded that police officers were justified in their decision to use deadly force while responding to a disturbance at Grumpy's Towing in Scappoose, Oregon, on March 31, 2022. 
The District Attorney's report reveals that Columbia County Sheriff Brian Pixley encountered an armed suspect, Michael Stockton, upon arriving at the scene. Sheriff Pixley observed the suspect attempting to make his way to the rear of the building and ordered Mr. Stockton to "come back." However, instead of complying with commands, the suspect drew his weapons and fired at Sheriff Pixley before exiting the garage. After leaving the building and moving to the rear of the property, the suspect again fired at the Sheriff. Sheriff Pixley returned fire, striking Mr. Stockton, who continued to fire at the Sheriff. When Oregon State Police (OSP) Troopers arrived on the scene, the suspect was still firing his weapon. OSP Sergeant Chad Drew fired back at Mr. Stockton, hitting him several times. Troopers and Sheriff Pixley continuously administered CPR to Mr. Stockton until paramedics arrived.
"Sheriff Pixley and Sergeant Drew selflessly risked their lives to protect our community. I commend them for their quick thinking and brave actions," said Columbia County Commissioner Margaret Magruder.