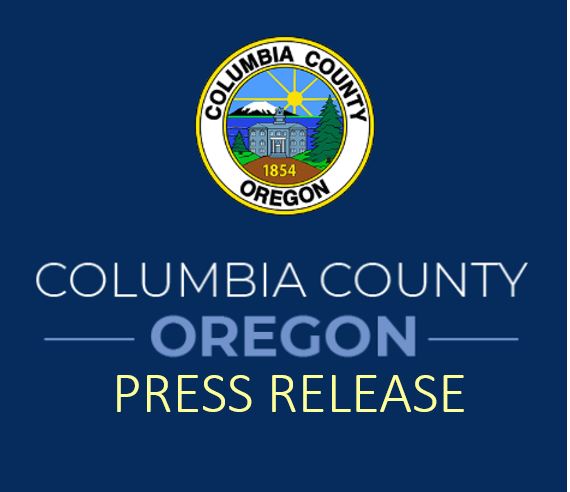 Today, at the grand opening of the new Columbia Pacific Food Bank facility, Columbia County commissioners presented the food bank with the county's annual donation of $5,000.
"The Columbia Pacific Food Bank does a tremendous job of working closely with the local food pantries and charitable organizations to help our neighbors struggling with hunger. We are pleased that this donation will help them continue to help families," said Columbia County Commissioner Henry Heimuller.
Columbia Pacific Food Bank is Columbia County's regional food bank, delivering food to 38 food pantries, meal programs, and produce distribution points throughout the county. They also operate the Barbara Bullis H.E.L.P. Food Pantry in St. Helens.
 # # #