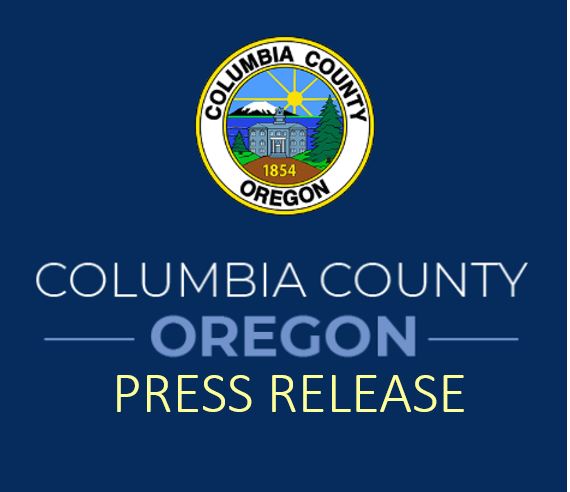 The Board of Commissioners proclaims April 2022 as Sexual Assault Awareness Month (SAAM) in Columbia County. SAAM calls attention to the fact that sexual violence is widespread, educates individuals on how to prevent it, and bolsters prevention efforts throughout the year.
Rape, sexual assault, and sexual harassment harm our communities, and statistics show one in five women and one in 67 men will be raped at some point in their lives. Child sexual abuse prevention must be a priority to confront the reality that one in six boys and one in four girls will experience sexual assault before age 18. One in five women and one in 16 men are sexually assaulted during their time in college.
"Sexual assault is a tragic reality whose victims often suffer in silence," said Columbia County Commissioner Margaret Magruder. "This month is to build our community's knowledge on how to speak out, intervene when we see harmful behaviors, and promote safety and respect. I want to encourage everyone to use this opportunity to consider how they can be a part of the solution."
If you are a victim or survivor of sexual violence, there is a national network of community-based and local organizations that support the needs of sexual assault survivors. While the specific services available vary by location, the following resources can help:
National Sexual Assault Hotline: 800-656-4673
Local police
Your health care provider
A local women's shelter or crisis center
A counseling or mental health center
A local court
In an emergency, call 911, your local emergency number, or the County Sherriff's office. Remember, no one deserves to be abused.
# # # #
https://www.columbiacountyor.gov/media/Board/BOC/Proclamations/Proclamation Sexual Assault Awareness Month 2022.pdf