RFP Issued for Transit Operations Contractor for Columbia County Rider Bus System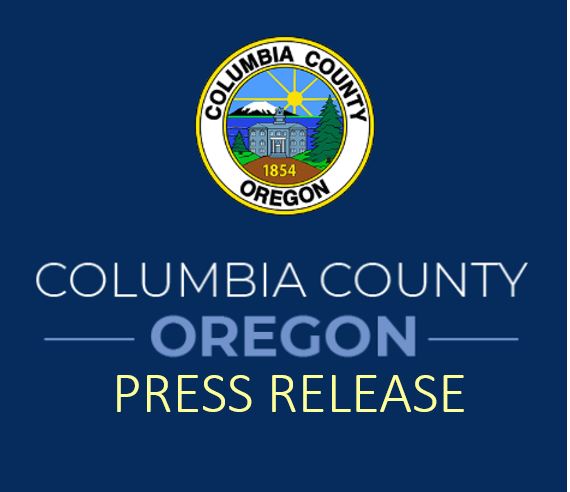 Columbia County has formally issued a Request For Proposals (RFP) for the operation of its Columbia County Rider (CC Rider) bus system, County Transit Director John Dreeszen announced. "The RFP is designed to ensure that Columbia County residents are provided with dependable, safe, and cost-effective transportation services and assure that we get it at the best price possible for riders and taxpayers", says Dreeszen.
The RFP covers two service areas consisting of a weekday commuter route between St. Helens and Downtown Portland and weekday curb-to-curb Dial-A-Ride services.
The CC Rider bus system works this way:
The county owns the buses, other vehicles, and equipment
The Transit Center Facility is located in St. Helens, Oregon.
The county establishes fares and determines routes. However, the CC Rider bus system is a part of the NW Connector transit alliance.
The county hires private companies to operate the CC Rider bus system with their own employees.
The new contract will be for a three-year duration with two one-year extension options. Companies can submit proposals to provide drivers, dispatchers, and a bus washer/utility person for an assumed 7,200 hours. Responses are due by 4:00 P.M. on March 28, with the expectation that the award will be made by April 12, and the contract set to begin on July 1, 2022.
Requirements for replying to the RFP can be obtained by visiting the OregonBuys.gov website or by contacting John Dreeszen at john.dreeszen@columbiacountyor.gov.
****
The Columbia County Transit Department manages the Columbia County Rider ("CC Rider") transit service. CC Rider provides county residents and visitors with public bus service between St. Helens and Downtown Portland along with curb-to-curb Dial-A-Ride services. CC Rider is funded by a combination of grants from the Oregon Department of Transportation and the federal government.