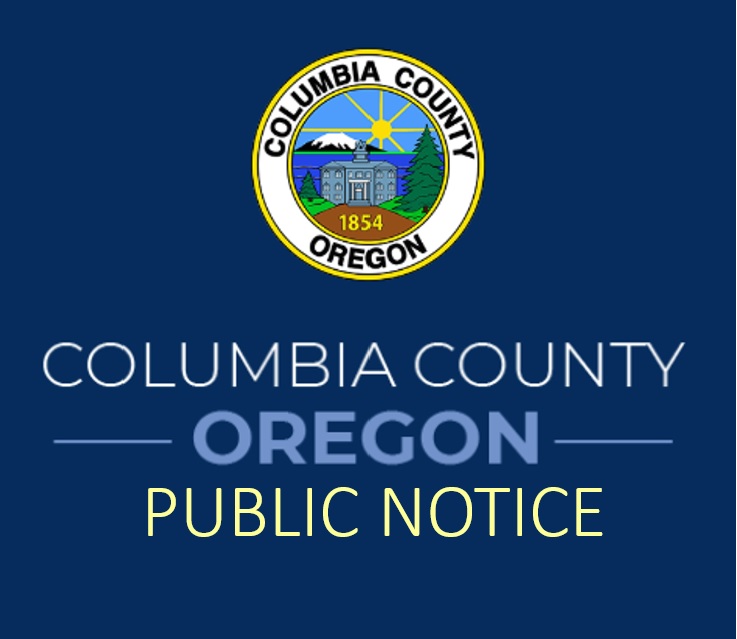 The Public Health Department has improved local access to COVID-19 testing by hosting a convenient testing site at the Columbia County Rider Transit Center located at 1155 Deer Island Road in St. Helens. The testing site is open daily from 10:00 AM to 3:00 PM, Monday through Thursday until March 31st. 
The testing site uses shallow, self-collected nasal PCR tests with no out-of-pocket cost to those being tested. Test results will be delivered in approximately 1-2 days from the time the sample is received at the lab. 
To schedule an appointment, visit us online at cur.tv/sthelens. Residents without internet access can call Curative at 888-702-0942 or Public Health 503-397-7247 for assistance scheduling an appointment.