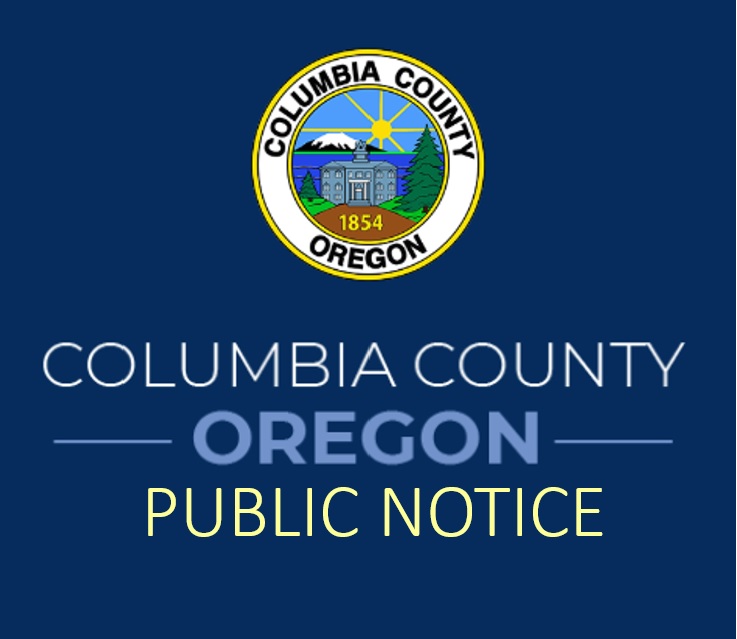 The temporary relocation of Land Development Services (LDS) to 445 Port Avenue in St. Helens has been completed ahead of schedule. Originally expected to be concluded on Friday, January 7th, the movement of the LDS department was completed earlier today. The multi-department project was completed early, despite inclement weather conditions.
"The process required a high level of coordination between the LDS, Information Technology, and General Services departments," says Casey Garrett, Columbia County Commissioner. "Even with the snow and ice to contend with, these three departments were able to coordinate the transition of people, equipment, and services to a new location in less time than we had expected."
The temporary relocation of the Land Development Services department is a crucial step in the planned modernization of the County Courthouse Annex and John Gumm buildings. Renovations at the Courthouse will create a dedicated space for the Public Health Department in the lower level of the Annex building, relocate County administrative functions to the John Gumm building, and consolidate counter-driven services to the main floor of the Courthouse. Columbia County intends to position its service departments in the manner that best serves the community.
Processing of service requests for Planning, Building, Code Compliance, and On-Site Septic has moved to the Port Business Center facility located at 445 Port Avenue. For more information on the move or services available from Land Development Services, please call 503-397-1501.