FOR IMMEDIATE RELEASE: NR-Temporary Move of Land Development Services Set for December 27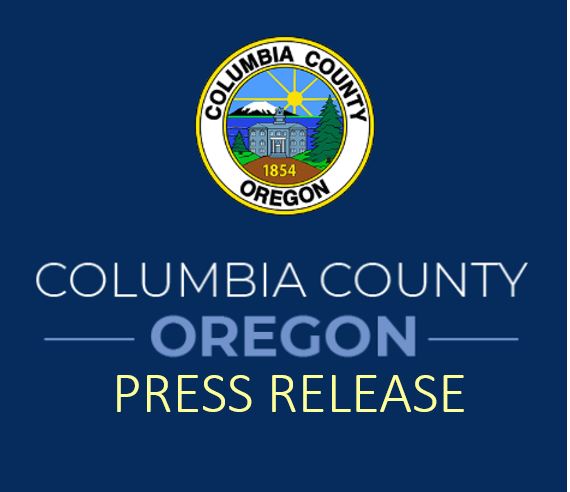 Columbia County has entered into a 24-month lease agreement with American Property Management. "This agreement paves the way for the temporary relocation of the Land Development Services (LDS) department and associated Planning, Building, Code Compliance, and On-Site Septic services," says Robert Wheeldon, Columbia County's interim Planning Manager.
Land Development Services will move on December 27th from its current location in the County Courthouse Annex building at 230 Strand Street to a temporary location in the Port Business Center at 445 Port Avenue. Applications will be accepted and inspections will continue to be completed throughout the transition. Additional limited services will be available on the main floor of the Annex building during the transition. LDS's full services will resume no later than Friday, January 7th at the Port Avenue address. 
"The temporary move is a necessary step in the planned renovations of the County Courthouse Annex and John Gumm buildings, ultimately allowing the County to position its service departments in a manner that better serves the community," says Casey Garrett, Columbia County Commissioner.
Building renovations will enable the Public Health Department to relocate to the lower level of the Annex building, move County administrative functions to the John Gumm building, and consolidate counter-driven services to the main floor of the Courthouse. "Grouping all of our counter functions on the main floor of the Courthouse will not only provide ease of access to these services, but it will also improve the level of customer service that we can deliver to County residents," says Commissioner Garrett.
Columbia County's Building Official Suzie Dahl says, "Minimizing any inconvenience to the public while still ensuring that the department can offer its many important services has been one of the top concerns during the design phase of this project."
For more information on the move or services available from Land Development Services, please call 503-397-1501.