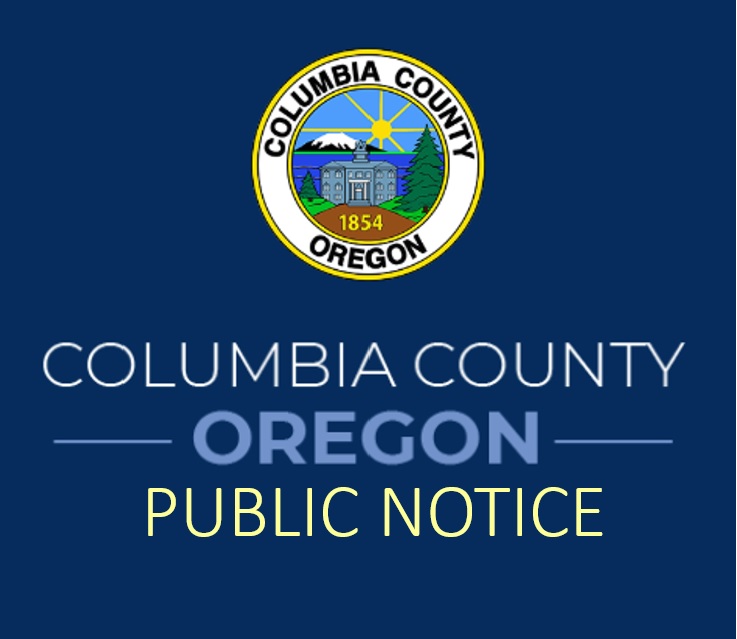 With case counts in Columbia County beginning to decline, the Public Health Department has adopted a shorter 10-day quarantine option for COVID-19 exposure, as allowed by the Centers for Disease Control and Prevention and Oregon Health Authority. Although a 14-day quarantine is still the safest option to prevent the spread of COVID-19 to others, the shorter 10-day option has been made available to County residents who have not developed any symptoms.
Here are some important points to remember about this change:
Transmission levels remain high in Columbia County, as measured by the CDC.
You can support your community in encouraging a culture of taking protective measures, including receiving a vaccine or booster when available.
COVID-19 has a wide variety of symptoms and effects on everyone, including children. Grandparents, teachers, other adults, and children with immunocompromising conditions can be put at risk by children with COVID-19.
Individuals choosing the 10-day quarantine option should be tested between days 3-14, ideally 5-7 days, after the last known exposure to identify anyone who becomes positive as early as possible. Watch closely for symptoms for up to 14 days after exposure.
If symptoms develop, individuals should return to quarantine, notify their local public health authority, and call their healthcare provider.
This change is effective immediately. Individuals currently in quarantine can opt for the shorter 10-day quarantine period and can resume all regular activities on the 11th day following exposure.
The Columbia County Public Health Department can be reached, for health inquiries and 24-hour emergency contact, at (503) 397-7247.