FOR IMMEDIATE RELEASE: PN-Weather Delays Road Work on Scappoose-Vernonia Highway Near Bonnie Falls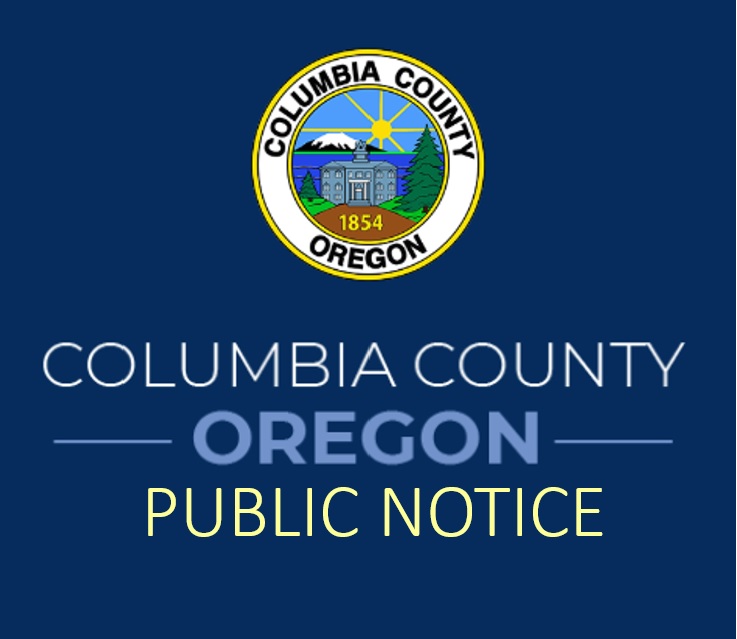 Weather is delaying the completion of the road work being performed on the Scappoose-Vernonia Highway. Work on one lane of the roadway has been completed, with work on the second lane postponed due to rainy weather.  "We do not want to make a muddy mess," says Mike Russell, Columbia County Public Works Director. "We are stopping work until we get some drier days."
Road crews will return to this section of the roadway to finish addressing a severe bump at approximately milepost 16 near Bonnie Falls. Completing this work is the first phase of a multi-part plan. Future work at this location will include profiling the roadway to reestablish the grade and superelevation. It is anticipated that this will occur at a later time when conditions are more favorable for paving.
If you have questions or need more information, please contact the Columbia County Public Works Office at (503) 397-5090 or by email at publicworks@columbiacountyor.gov.