FOR IMMEDIATE RELEASE: PN-Road Work on Scappoose-Vernonia Highway Near Bonnie Falls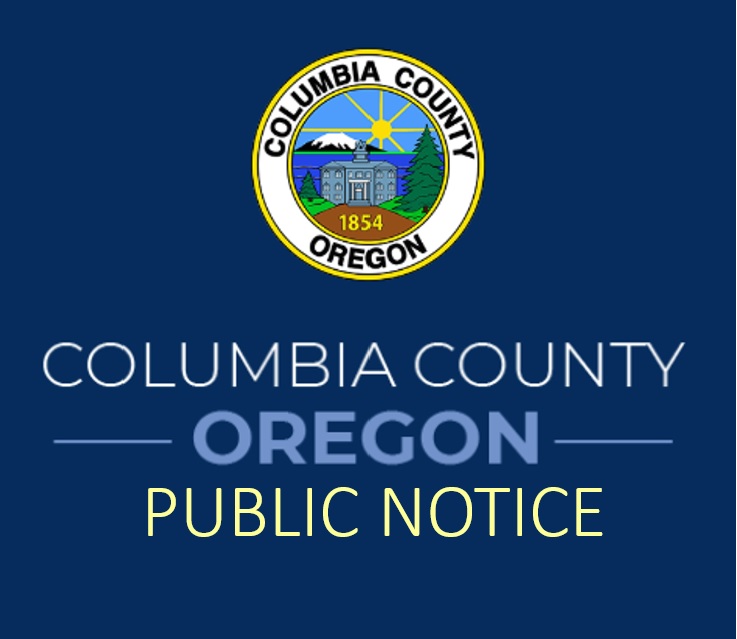 Expect Delays October 11 - 15, 2021
Columbia County Road Maintenance crews will be working on the Scappoose-Vernonia Highway at approximately milepost 16 near Bonnie Falls. Road work is scheduled to begin on October 11 and continue through October 15, depending on the weather. This will be the first phase of a multi-part plan and crews will return to this section of the roadway later this year to complete additional work.
Road crews will dig out a portion of the roadway near milepost 16 to address a severe bump at this location. Excavated materials will be hauled to a County-owned site on Sierks Road. One lane will be kept open during the road work, but drivers should expect delays at the site due to construction traffic and activities.
The construction schedule has crews starting work early at around 5:00 a.m. and working until at least 5:00 p.m. each day. Work zone traffic will be controlled by flaggers while crews are on-site. Please be aware of the flaggers and follow their direction.
Future work at this location will include profiling the roadway to reestablish the grade and superelevation. It is anticipated that this will occur soon after the initial dig-out work is complete.
If you have questions or need more information, please contact the Columbia County Public Works Office at (503) 397-5090 or by email at publicworks@columbiacountyor.gov.