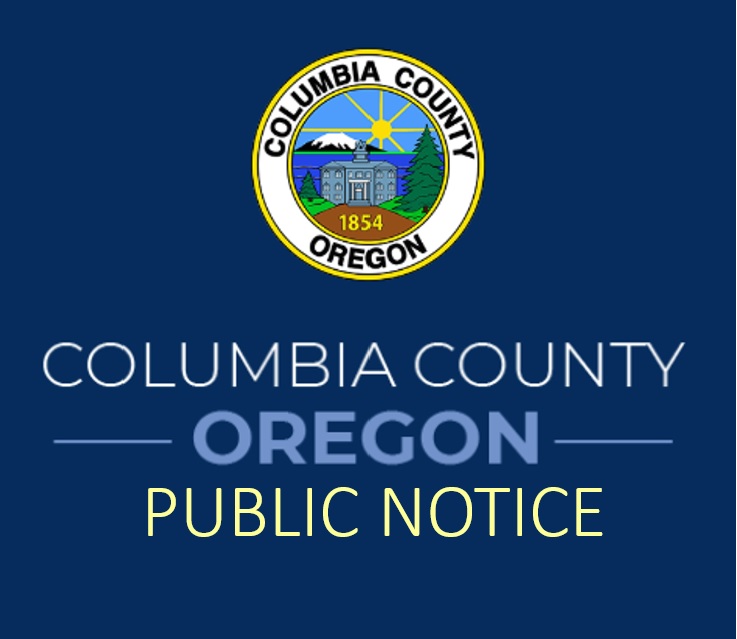 FOR IMMEDIATE RELEASE 
August 11, 2021 
Columbia County Joins in Celebrating the Scappoose Centennial 
ST. HELENS, Oregon - The Columbia County Board of Commissioners would like to invite all Columbia County residents to help us commemorate the Scappoose Centennial. The City of Scappoose will be hosting a celebration that will include vendor booths, music, and several exciting events at both Veteran's and Heritage parks. The Scappoose Centennial Celebration will be held on Friday and Saturday, August 13th and 14th, 2021.
While you're at Veteran's Park, be sure to stop by our booth to see what's happening on the Crown Z Trail: information kiosks that share the trail's rich history, improved and updated trailhead locations, signage, and more! Then head over to Heritage Park and check out the historical display which includes a slide show developed by Les Waters, Curator for the Columbia County Museum Association. You will get to see lots of historical photos, articles, and facts that comprise the Crown Z Trail experience.
The Commissioners would like to extend a special "Thank You!" to the Columbia County Museum Association and the Crown Z Trail Committee for their invaluable assistance in conserving and communicating the fascinating history of the Crown Z Trail.
For specific information concerning Scappoose Centennial Celebration times and events, please visit http://www.Scappoose100.com.
You can find more information about the Columbia County Museum Association on their website at http://www.colcomuseum.org/.