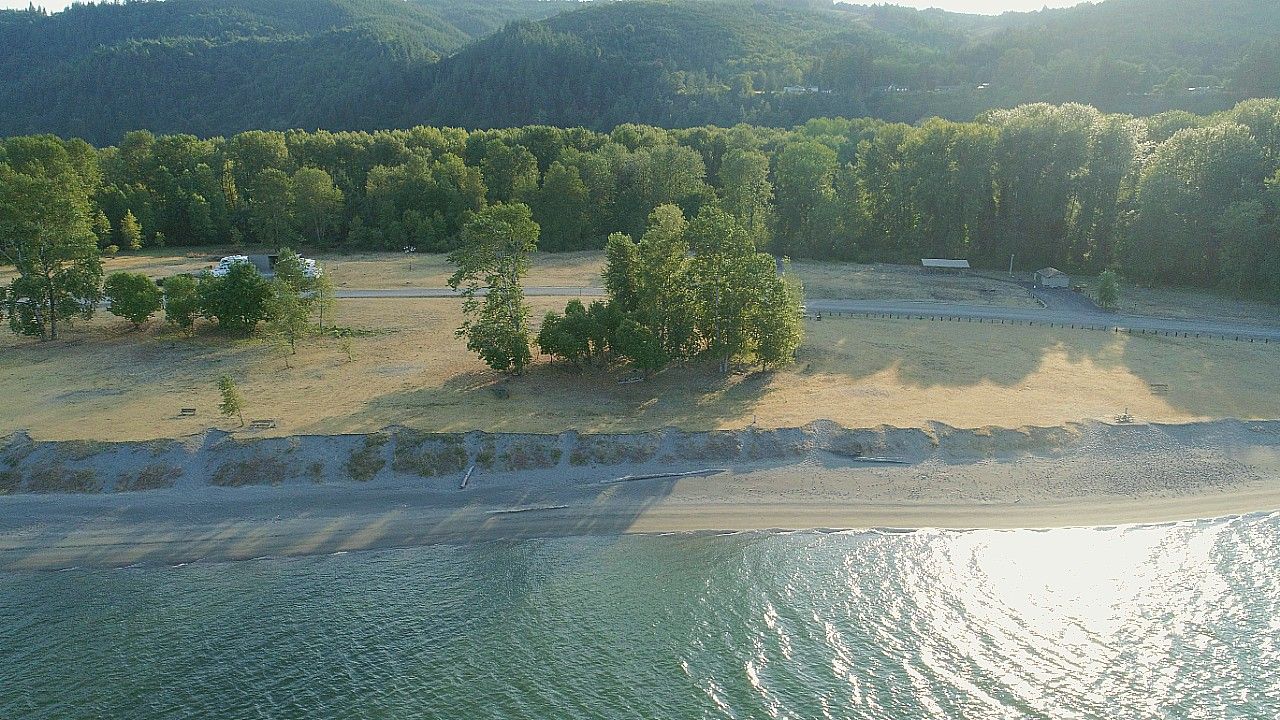 For Reservations Call (503) 366-3984
Prescott Beach hosts one of the Columbia River's finest fishing and windsurfing sites. The beach also features a covered picnic shelter, playground equipment, a beautiful gazebo, a horseshoe pit and sand volleyball courts. Prescott is day-use only, opening one hour before sunrise and closing one hour after sunset.
Located 14 miles north of St. Helens, and five miles south of Rainier. Turn off U.S. 30 onto Graham Road. 1.75 miles to park entrance.
ANNUAL PARKING PASSES ARE NOW AVAILABLE AT THE MAIN OFFICE.