August 22, 2019
Columbia County commissioners will host a public hearing on Wednesday, August 7, at 6:30 p.m. to discuss the formation of a service district to support CC Rider, the county's transit service.
Commissioners will take comments from the public before voting on a ballot measure title and description the new district. This is the second hearing on the subject; the first was on July 10,
A service district will give CC Rider a permanent source of funding to plan for and grow the bus service. Currently, CC Rider is on restricted routes because of the lack of funding and debt obligations.
A service district would also allow CC Rider to remain under the guidance of the County Board of Commissioners with support from county departments such as legal, finance, and HR. Most importantly, it will permit the system to obtain a long-term permanent funding source, which will not require regular renewal.
"Having permanent funding removes uncertainty for our bus system and allows us to do long-term planning," said Board of Commissioners Chair Henry Heimuller. "With grant funding decreasing and the needs of our growing community increasing, we need a stable, ongoing source of financial support."
If approved, the Commission will place a measure on the fall 2019 ballot asking voters to form a transit service district with a permanent tax rate of 18 cents per $1,000 of assessed property value, beginning in fiscal year 2020. If approved, tax revenue in the first year is estimated to be $1,000,000. This funding stream will provide a long-term stable source that will grow steadily at a rate consistent with inflation and community growth. Since Columbia County already collects property tax, no additional resources or tax collection mechanisms should be needed.
The impact to a homeowner whose property is at the county's current median assessed tax value of $190,760 would be about $34 per year.
The boundary of the new service district would include all of Columbia County, except for the City of Prescott, which did not consent to inclusion. All other city councils in the county support the formation of a district.
The rate of $.18/1000 will generate revenue similar to other transit systems in northwest Oregon and to systems with similar or smaller populations. These include Sunset Empire Transportation District, Tillamook County Transit District and Lincoln County Transit.
"Currently, we are not able to serve our community effectively. Senior citizens, disabled people, students, and those who don't own a personal vehicle rely on us to get to medical appointments, school and to their jobs. We want to increase our service to our residents and others who visit Columbia County."
Currently, CC Rider relies on grant funding for 60 percent of its revenue; fares generate just 10 percent. The remainder comes from contracts and other local sources.
CC Rider has three full time employees and contracts with MTR Western for drivers, dispatchers and other staff.
July 31, 2019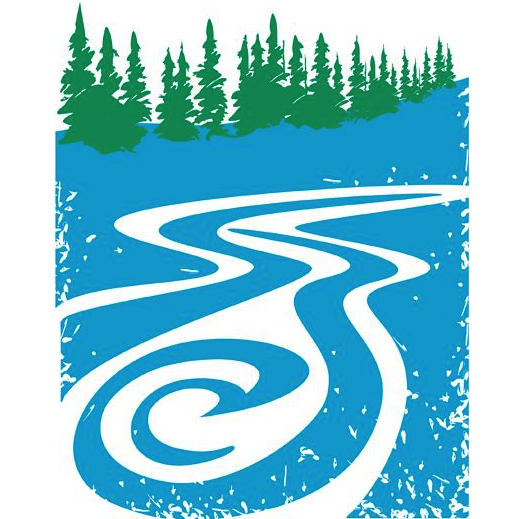 ###
About Columbia County
Columbia County, named for the Columbia River, covers 688 square miles in northwestern Oregon. With a population of nearly 50,000, the county enjoys a strong economy and a healthy environment. Nearly 62 miles of the Columbia River, which form its eastern and northern borders, offer a multitude of economic and recreational opportunities for residents and visitors alike.
CC Rider
CC Rider is Columbia County's transit system. With a fleet of buses that connect with Sunset Empire Transportation District to the west, River Cities Transit to the north in Longview, and TriMet in the Portland metropolitan area, the system carries nearly 100,000 riders each year. CC Rider also provides a route to Portland Community College's Rock Creek campus in Washington County.
Ticket fares are:
$2 – Scappoose to St. Helens, within Scappoose or St. Helens, Rainier to Longview
$2.20 – Dial-A-Ride within Scappoose and St. Helens; Dial-A-Ride within Rainier
$3 – Vernonia to Banks; Scappoose/St Helens to Sauvie Island
$5 – St. Helens to Goble
$6 – Scappoose/St. Helens to Portland; Scappoose/St Helens to Rainier; Scappoose/St. Helens to Willow Creek/PCC Rock Creek
$7- St. Helens/Scappoose to Longview/Kelso; Deer Island/Columbia City to Longview/Kelso
More:
Home Page News
News releases
Transit/CC Rider